The Bella Sun Luci Story
Built on a foundation of family values, quality, and integrity, three generations of our family work at Mooney Farms. We have a history of using premium ingredients to create a line of healthy Mediterranean inspired products for today's consumer. At Mooney Farms we believe that simple, fresh ingredients are all that you need for an extraordinary meal.
Our family story began in Sonoma, California, surrounded by the natural beauty of Sonoma's Vineyard landscapes and wineries which line the valley. In 1982 we moved to the small farming community of Gridley, California located in the Feather River Valley known for its rich river bottom soil and long summer growing season. Just north in Chico you can find our beautiful rustic Italian style storefront which welcomes you to our family business.
"Il gusto della vita" means to "savor life the Italian way" and at Mooney Farms we enjoy life by experiencing good food and spending time around the table with our family and friends.
We have stayed true to our original family recipe handed down over many generations. Honoring this tradition every item we produce is crafted using the bounty of fresh ingredients found in Northern California.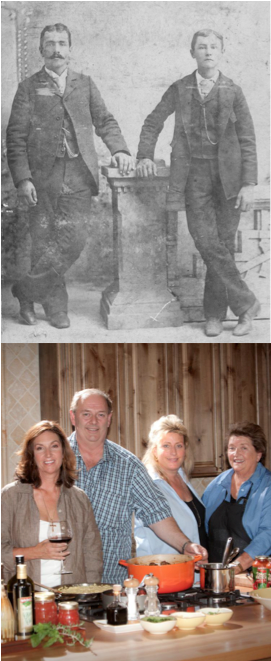 Why Bella Sun Luci Sun Dried Tomatoes?
Sun Dried Tomatoes are an Italian kitchen staple. Bella Sun Luci tomatoes are produced right under the California sun, full of antioxidants and flavor sun dried tomatoes are a lycopene rich food. Enjoying this power packed super food has shown association with lower rates of cardiovascular disease according to the American Institute of Nutrition. Our California grown sun dried tomatoes are produced in the time-honored method using Italian herbs and 100% pure olive oil to preserve freshness and quality.
California Grown Tomatoes
Packed in Only 100% Olive Oil
Certified Women Owned
Family Owned and Operated for 35 Years
Safe Quality Food Certified
Made with Authentic Italian Herbs
Kosher Certified
Med Mark Approved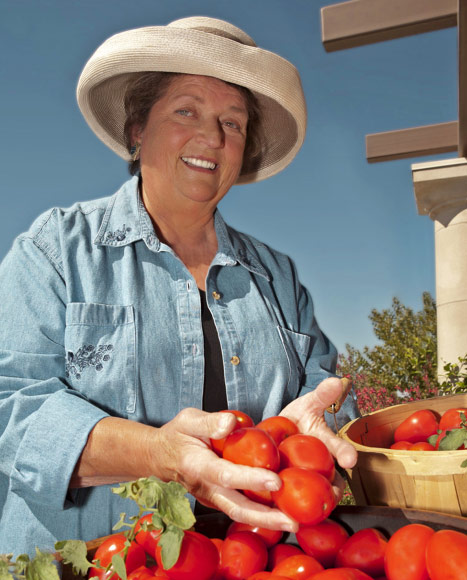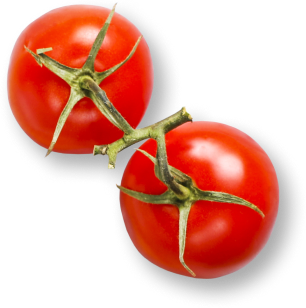 100% Naturally Sun Dried in the California Sun Every Time!
Bella Sun Luci harnesses the power of the sun to produce our premium sun dried tomatoes following our sustainable practices.
Committed to our roots and believing in long term relationships, to establish a quality supply of tomatoes. The Bella Sun Luci line is crafted to create delicious meals that serve families that may be vegan, fat free, or gluten free. We take pride in our products and have a passion for creating premium sun dried tomato products.