Pure Olive Oil Taste the difference of premium olive oil.
True Sun-Dried Discover the flavor of California sunshine.
Real Ingredients Enhance your dishes with Italian tradition.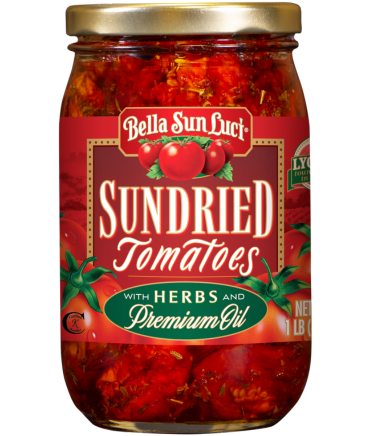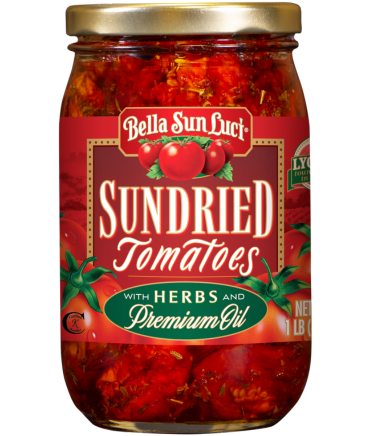 Cook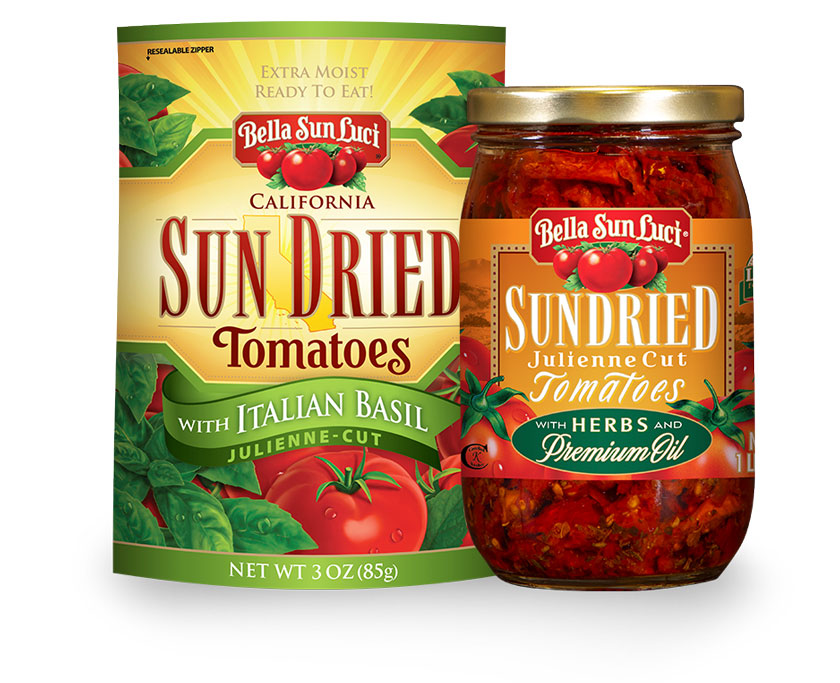 Your recipes deserve quality, authentic ingredients. Create meals even Nonna would be proud of. Perfectto!
NEW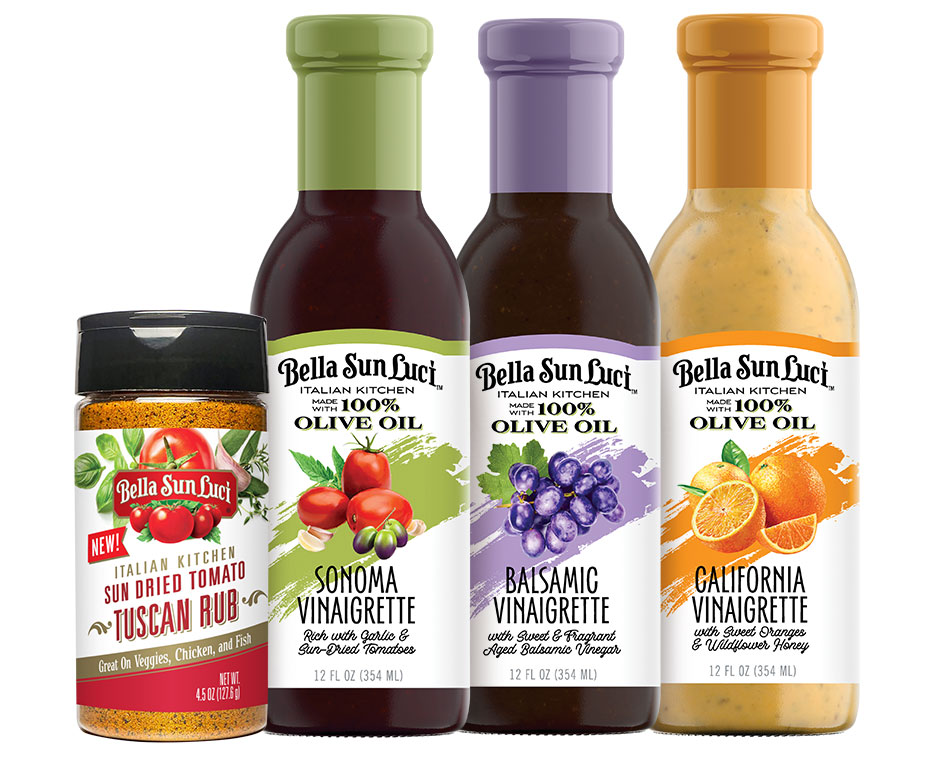 Experience the art of Italian flavor and explore the endless mealtime possibilities from your kitchen. Buon Appetito!
Snacks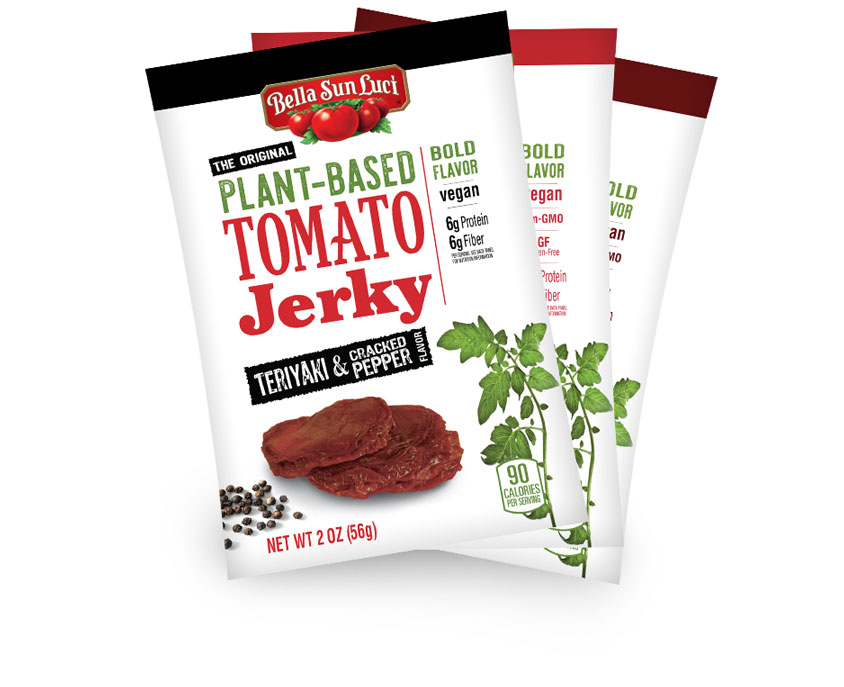 Tomatoes aren't just for cooking. Try our uniquely satisfying line of healthy, protein-packed snacks. Favoloso!
Get Inspired
Experience the irresistible taste of tradition when you bring authentic dishes to the table. Whether you're looking to impress your dinner guests or make a deliciously memorable meal for your family, find your next favorite Bella Sun Luci recipe here. Mangia!