Create and enter an award-winning recipe
WIN $2500!
Submit an original recipe that uses one or more of Bella Sun Luci's products for a chance to win $2500 and be featured on our website.
Contest ends July 1, 2023 (24 days left)
April 2023 Honorable Mention
Sun dried Tomato & Bacon Jam Toast, with Arugula Feta Salad, Poached Eggs and Citrus Saffron Aioli
Submitted by: Lynn Albright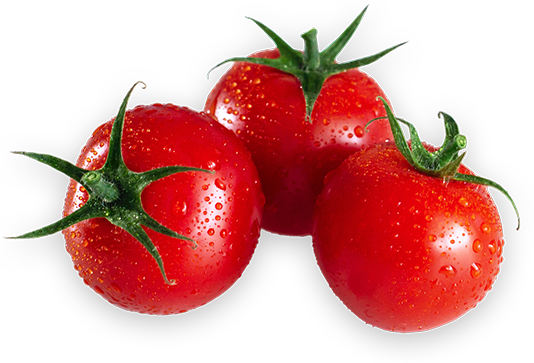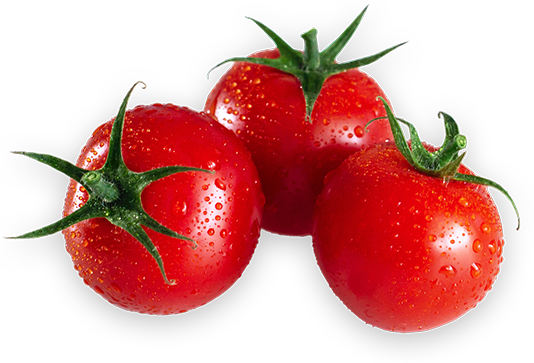 Enter Your Recipe To Win
Add your original recipe and a few brief bits of information and you are entered to win.
Contest ends July 1, 2023 (24 days left)