Create and enter an award-winning recipe
WIN $2500!
Submit an original recipe that uses one or more of Bella Sun Luci's products for a chance to win $2500 and be featured on our website.
Contest ends July 1, 2023 (269 days left)
June 2022 Honorable Mention
Grilled Skirt Steak with Bella Sun Luci Sun Dried Tomato Maque Choux & Spoon Bread
Submitted by: Barclay Stratton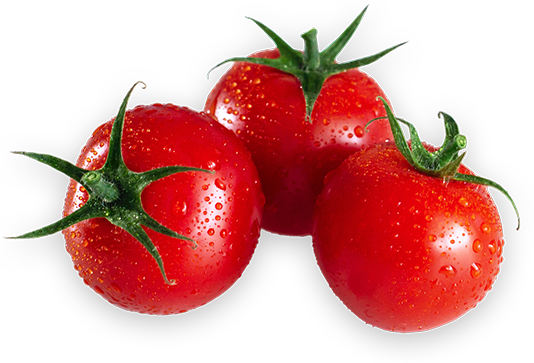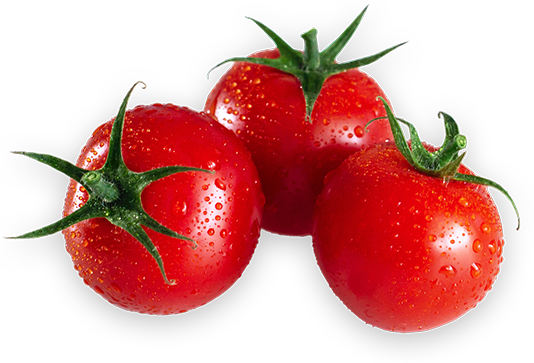 Enter Your Recipe To Win
Add your original recipe and a few brief bits of information and you are entered to win.
Contest ends July 1, 2023 (269 days left)