Welcome to the Italian Kitchen
Experience the art of Italian flavor and explore the endless mealtime possibilities from your kitchen.
View Products
View Recipes
Bring the Taste of Italy
to Your Table
We source the highest quality ingredients from the finest orchards and fields to craft unforgettable flavors.
No Preservatives
Small Batch
Made with 100% Olive Oil
Hand Crafted
100% Olive Oil Salad Dressing
Our artisan vinaigrette collection is made with arbequina extra virgin olive oil from the bounty harvested from the California groves of the Mooney Family Estate.
California
Vinaigrette
Crafted with sweet oranges and locally sourced honey, making this vinaigrette a quintessential summer staple. It's balanced and bright flavors are from the rich vinegars, herbs, and just the right amount of spices.
Sonoma
Vinaigrette
A balance of flavors from rich notes of garlic and Italian herbs. Infused with California grown sun dried tomatoes and aromatic grape must for a semi-sweet finish.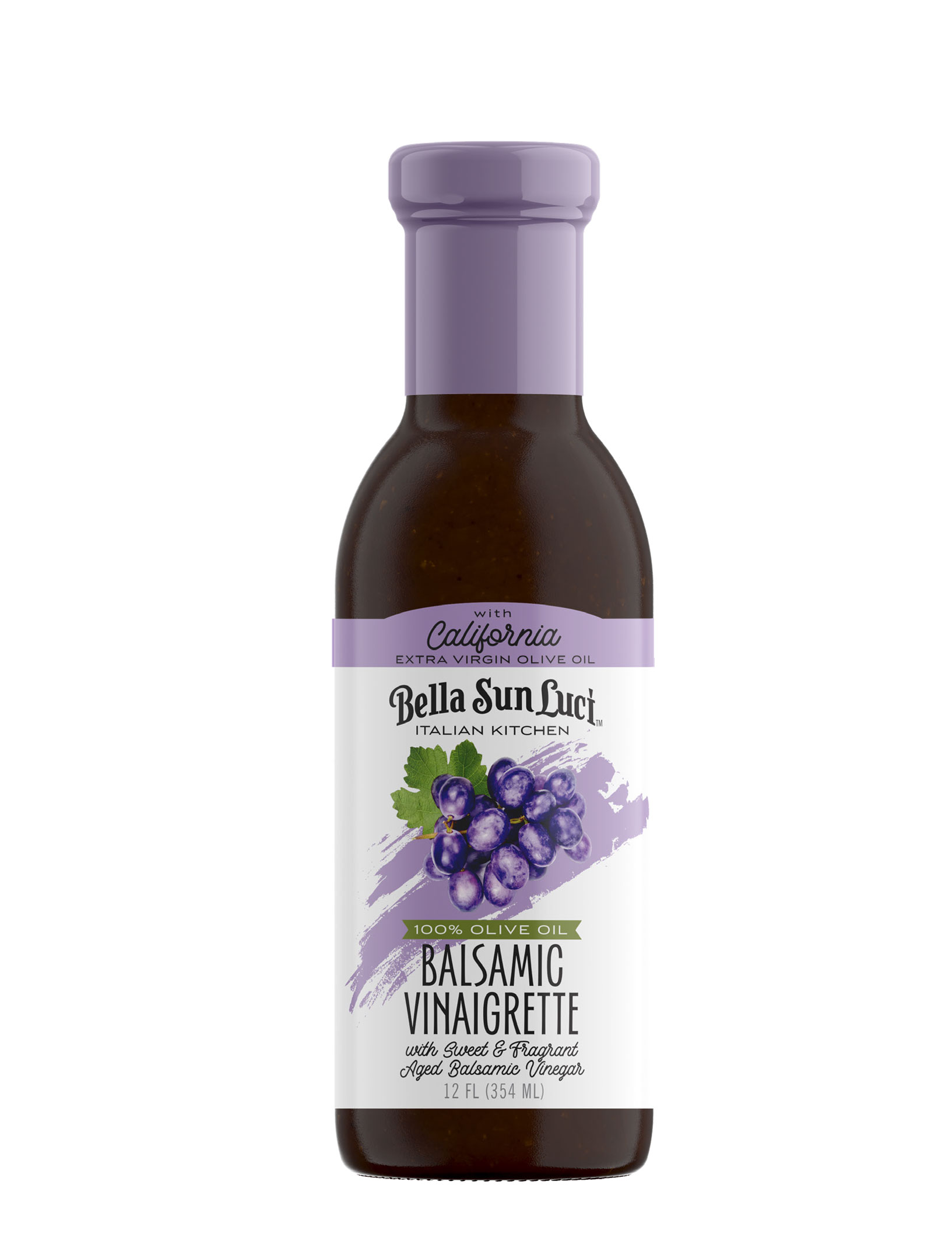 Balsamic
Vinaigrette
Made with the highest quality ingredients in mind. De Nigris's aged balsamic vinegar of Modena, Italy made using only the traditional methods in the heart of the Emilia-Romagna region. The vinaigrette's vibrant flavor is from subtle notes of lemon and raw honey.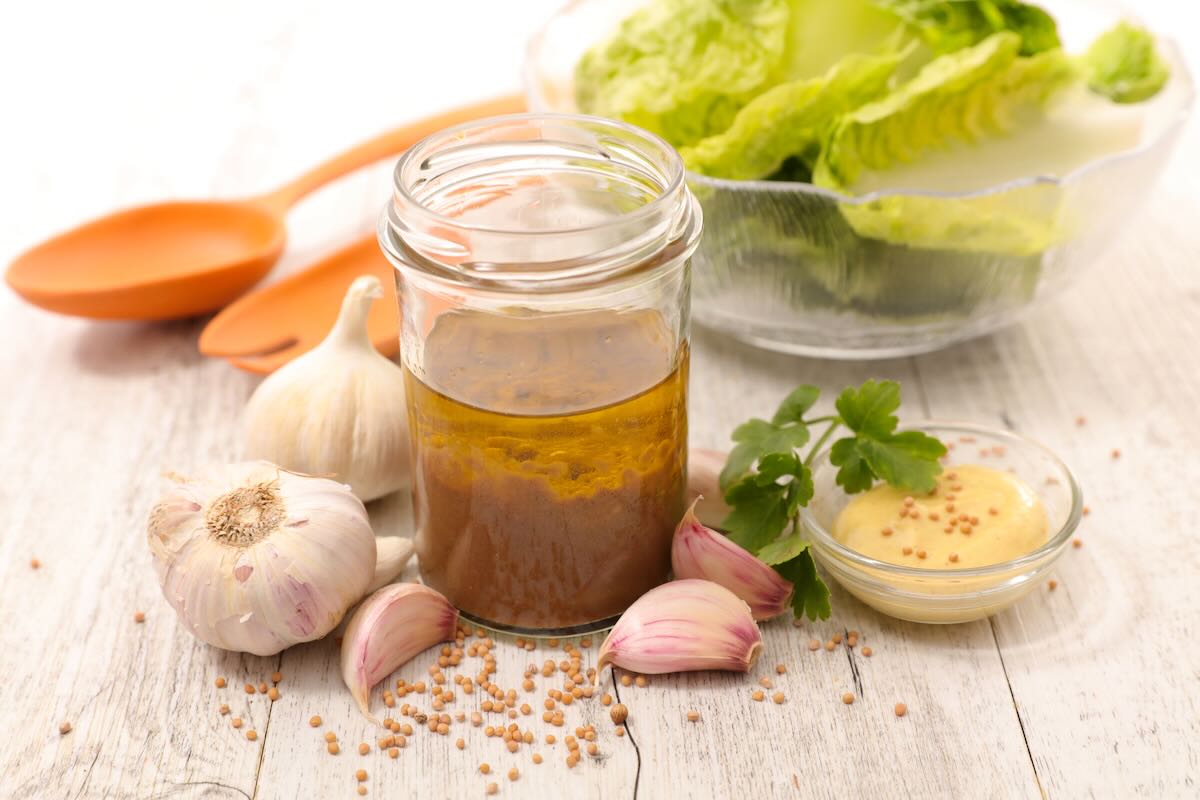 Premium Quality
We made it, so you don't have to
Made like you would create them in your kitchen, each vinaigrette begins with extra virgin olive oil then is flavored with wholesome ingredients like sweet orange, raw honey, or rich vinegars.
View Products
View Recipes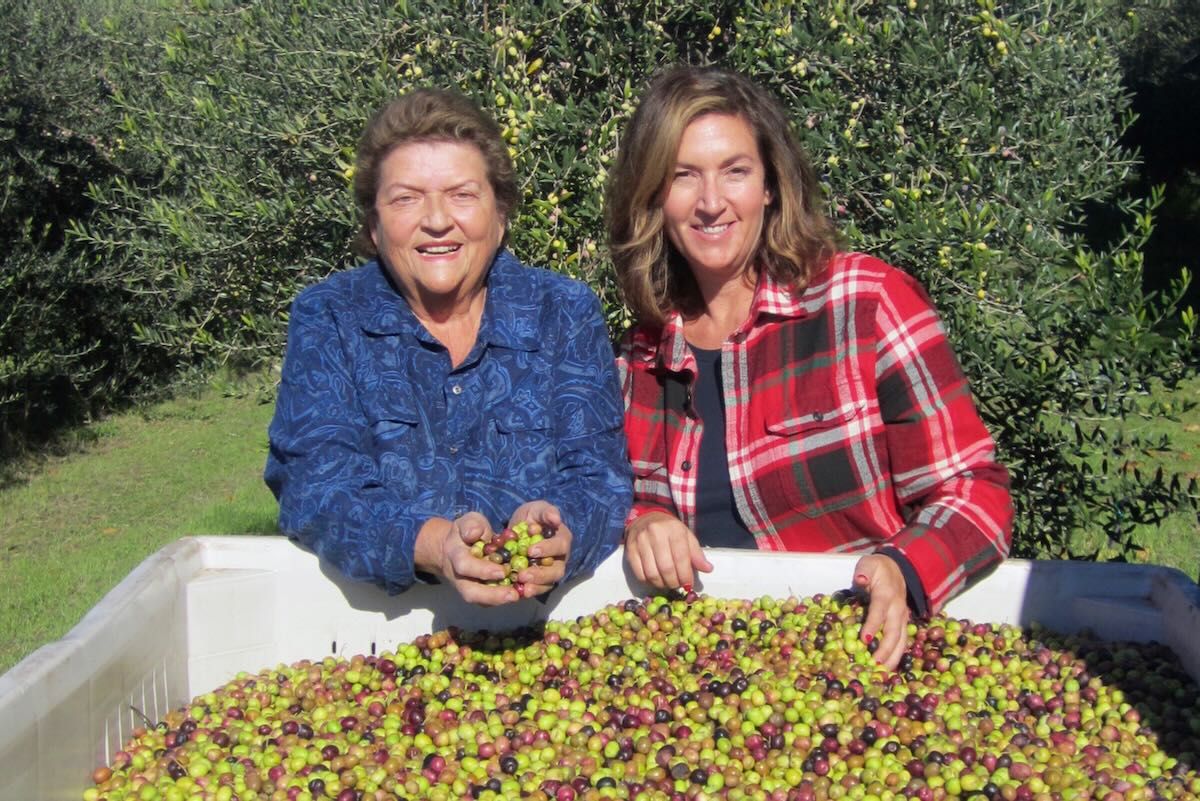 Certified WBENC
Women-Owned & Female Farmed
Bella Sun Luci is proud to be a certified women owned brand and even more passionate about continuing the tradition of growing & producing fine foods for families to enjoy.
View Products
View Recipes
Where Home-Style Recipes Meet the Freshest Ingredients
When you make your kitchen a Bella Sun Luci Italian Kitchen, you truly have quality ingredients at your fingertips. Explore the taste of premium flavor and bring the premium products with high quality flavor to your table tonight.
View Products
View Recipes