10th Place Honorable Mention 2014 Recipe Contest
Chef Richie here, at your service!
And now we have April…which for me marks the real, to me…the foodie's…end of winter. Why, you might be asking? Because…wait for it…here come the…drumroll please…AVOCADOS!!! Ummmmm…YIPPEE!!! Chef Richie Says: Dear avocados, I've missed you SO MUCH! Thank you for coming back into my life! Chef Richie also says: Avocados and sun dried tomatoes together?…Turn a cook into a chef in 5 minutes!!!
According to the Too Hot Tamales, Chefs Mary Sue Milliken and Susan Feniger (if you're ever near one of their Border Grill restaurants…GO IMMEDIATELY…SO GOOD!)…I'm quoting them from their blog on the www.californiaavocado.com web site (thank you ladies)…90% of America's avocados are grown in California! And…April-September is the best period to enjoy avocados…so…here we go!
By eating avocados we Californians are minimizing our carbon footprint as locavores. Yippee! Then, there are the health benefits. Avocados are a whole food…a SUPERFOOD…the Superman/Superwoman of the food world. I'm an avocadotarian and I, along with home chef Lori Clayton, this month's Mooney Farms recipe contest honorable mention prizewinner, have your next mission for your kitchen: Farro Salad with Avocado and Sun Dried Tomatoes. Um, you had me at "Avocado"!
Farro is a whole grain in the wheat family and, in addition to steaming it like you would brown rice or making it like you would risotto (called 'farrotto'), it's excellent in salads. And…this month's Farro Salad with Avocado and Sun Dried Tomatoes recipe is a perfect example of Mooney Farms/Bella Sun Luci's deep value for the Mediterranean diet. The cross-cultural Mexican flavor flair is another reason I've chosen this recipe for honorable mention.
Congratulations Chef Lori! You will be receiving a deluxe gift assortment of Bella Sun Luci ingredients, as recognition for a creatively conscientious job well done and for helping you to invent a new wonderful recipe for the 2015 recipe contest…knowing full well that if you send in an entry for this year's upcoming recipe contest and include avocados again, you're a step…a leap in fact…ahead of everybody else (hint-hint y'all!).
Farro Salad with Avocado and Sun Dried Tomatoes
*Cooks in 20-25 minutes and serves 10-12 people
Ingredients
14 oz Italian pearled farro
4 C water
1 tsp salt (Chef Richie Says: sea salt or kosher salt)
3.5 oz bag Bella Sun Luci Julienne Cut Sun Dried Tomatoes
4 jalapeno peppers (or 2 for less spicy), seeded and diced
6 green onions, diced/chopped
6 oz part skim milk mozzarella, diced
2 ripe or medium-firm avocados, diced
½ cup cilantro leaves (de-stemmed)
2 limes, juiced
1 lemon, juiced
3 TB Bella Sun Luci extra virgin olive oil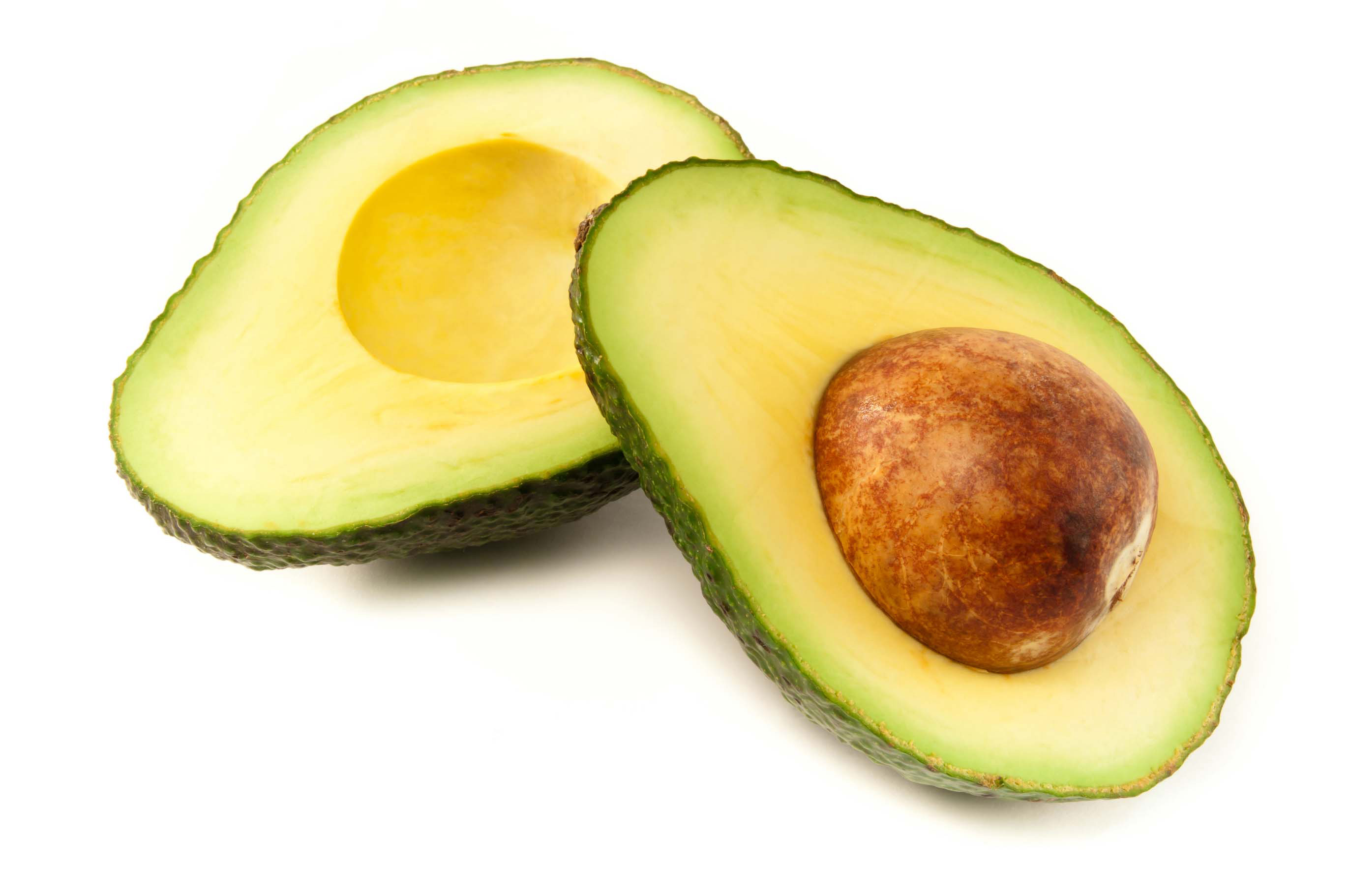 Directions
In a medium saucepan combine the farro, water and salt. Bring to a boil on high, turn to a simmer and cover. Cook 20 minutes. Drain well.
In the meantime, prep the rest of your ingredients.
Combine everything, mixing well.
Serve room temperature.
Happy cooking and buon appetito! Con amore,
Chef Richie Hirshen, Corporate Chef
Mooney Farms and Bella Sun Luci. Chico, CA