February 2023 Honorable Mention Recipe
Foodie friends and family,
February's delightfully delicious honorable mention recipe from the big beautiful Bella Sun Luci Recipe Contest is a game changer! Spicy Chicken and Sun Dried Tomato Piccata Stuffed Cacio e Pepe Tacos is a super addition to your big game day buffet!
This meal makes for a romantic cooking experience for Valentine's Day to share with a friend or partner. With a meal with this much flavor it'll knock your socks off! It is, after all a taco, and taco dates are some of my funniest and fondest date nights! Muy muy buen trabajo y felicidades with this creative, absolutely exploding with flavor recipe Chef Leah Lyon!
These are tacos with an Italian twist that's so twisted the tortillas are made out of cheese! Cacio e Pepe is a Roman (and ROMANtic!) cheese and black pepper combination.
A sauté of chicken with Bella Sun Luci Sun Dried Tomatoes julienne cut flavored with sweet basil in our ready to use pouch, calabrese peppers, capers, lemon, lemon zest, thick and rich balsamic vinegar, and mascarpone create the delicious combination of flavors in the inside of the taco. This dish has a salad flavored with Bella Sun Luci Bruschetta, placed inside the cheesy taco shell with the chicken filling and a squeeze of lime on top, all combined to be a whole greater than the sum of its parts.
Be sure to impress your significant other at home with this recipe as a surprise meal or a fun labor of love to take on together!
It is truly, and appropriately for the month of February, a winner, and it was love at first bite!
Please submit your creative and delicious recipe to our recipe contest page found on our website, BellaSunLuci.com for your chance to be our grand prize winner of $2,500 or to win one of many other prizes!
Cook, eat, and enjoy with your friends, family, with passion, love and the deliciousness that is our life work here at Bella Sun Luci!
Arrivederci y hasta la vista!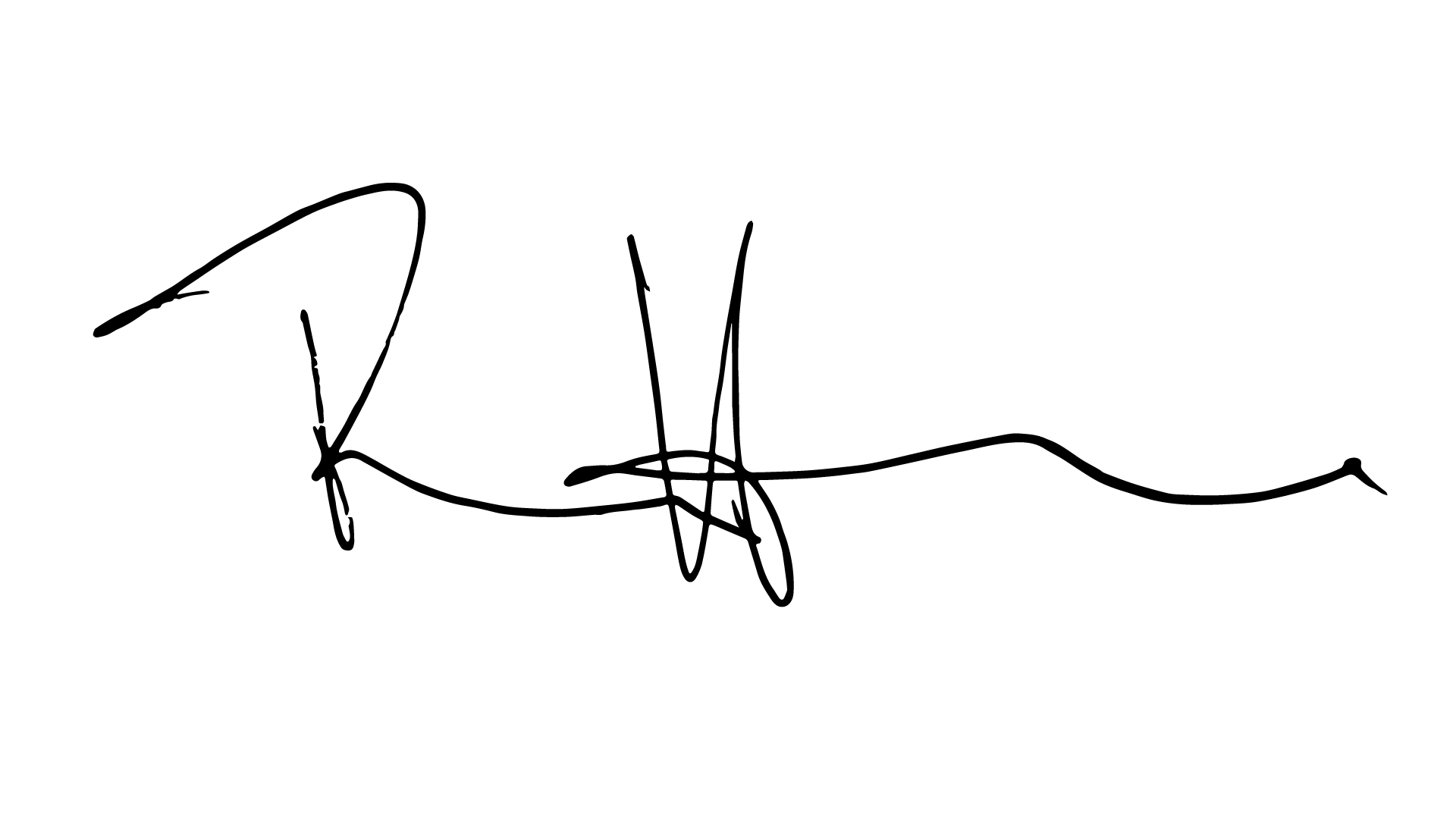 Chef Richard Hirshen