2021 Bella Sun Luci Recipe Contest Winners
We are excited to announce our recipe contest winners from our 2021 contest! There were so many great recipes it was a challenge to select our final winners, and there were so many that came very, very close!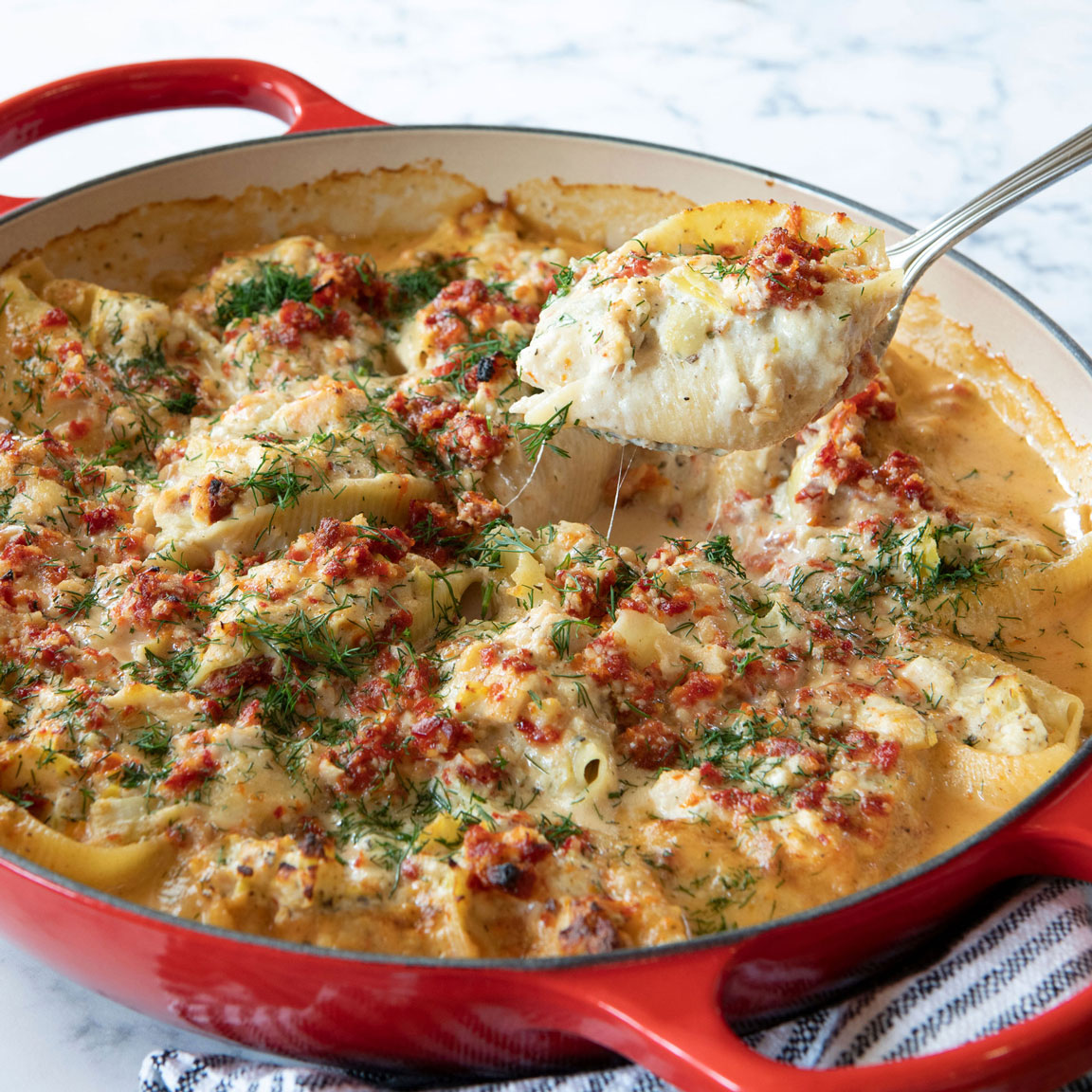 Congratulations to our first place winner, Josee Lanzi, and your recipe, Greek Style Chicken Stuffed Shells with a Lemony Sun Dried Tomato Alfredo Sauce! Congratulations to our second place winner, Isabel Minunni, for your recipe, Mediterranean Quinoa Topped Tomato & Artichoke Soup! And Congratulations to our third place winner, Harmony Wilkins, for your recipe, Baked Feta Pasta!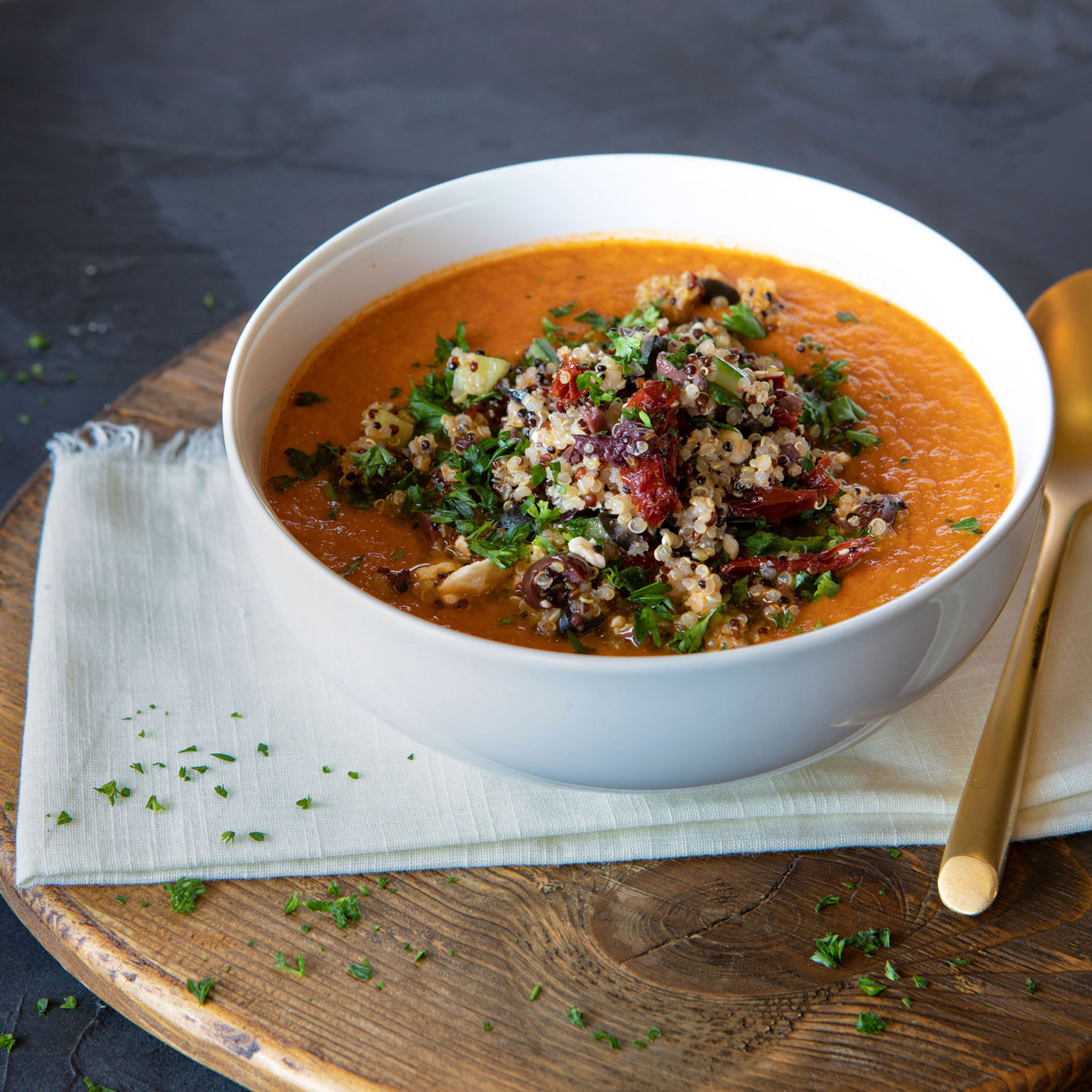 This year's recipe contest marks the 10th annual contest meaning I've had the honor making your recipe entries for a decade! I have enjoyed every moment of seeing the creativity and inspiration from each chef that is shown through each of their dishes. In this years competition we saw many dishes that incorporated our delicious products with artichokes, and wow did the test kitchen loved how well the two robust flavors paired!
If your recipe did not win, make sure to watch our social media pages every month because your recipe may be an honorable mention, and you will win a deluxe gift box of our sun dried tomato products!
We hope you will try these amazing recipes, and we cannot wait for all the new entries in our 2022 recipe contest, which is open now for submissions!
Good luck and remember, "You are the Chef!"
Chef Richie