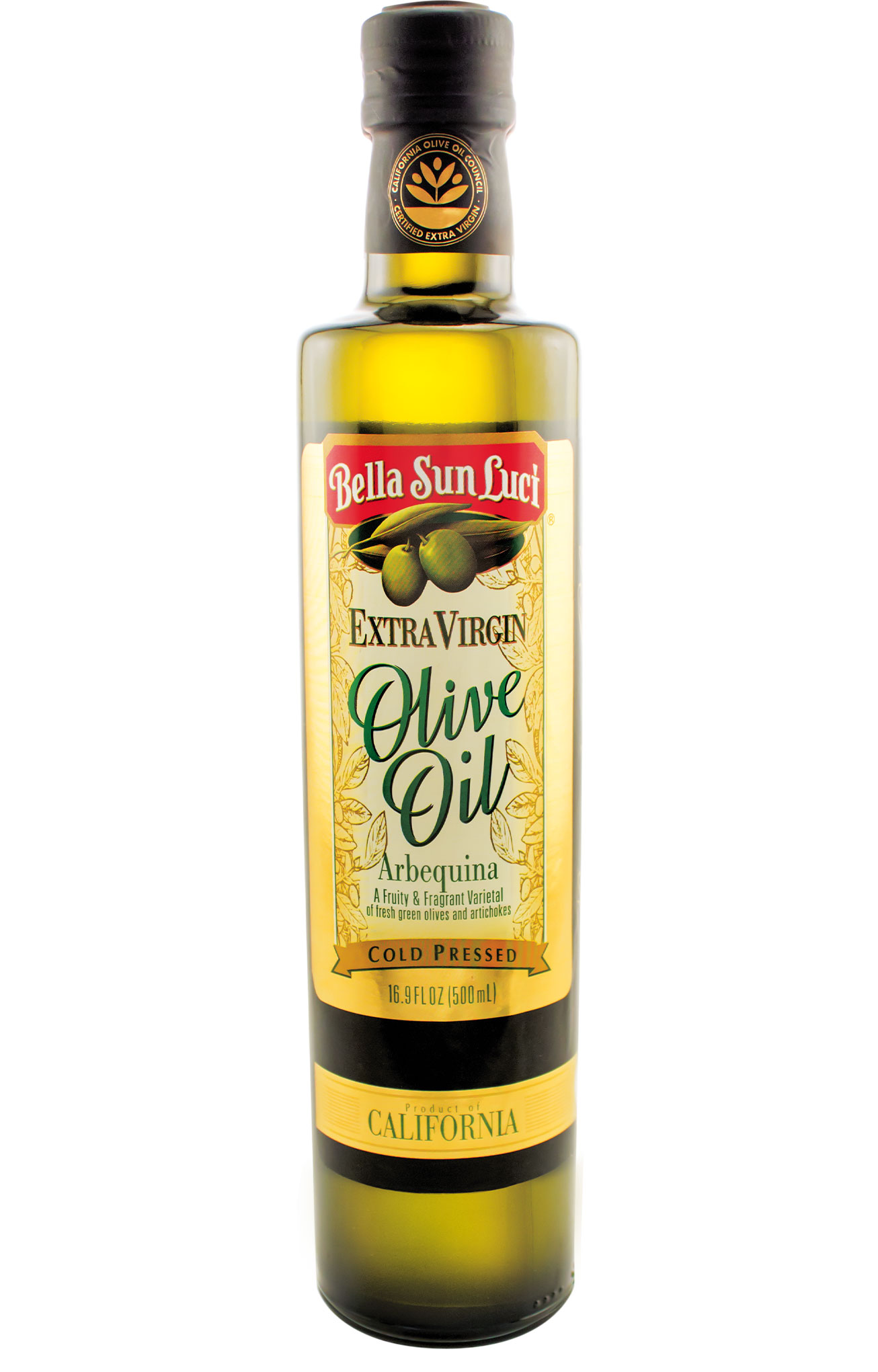 Bella Sun Luci California Estate Extra Virgin Olive Oil 16.9 FL OZ
16.9 fl. oz.
$15.99 ea
/
$86.50 case
Case Quantity: 6/Case
Case Quantity: 6/Case
Product Description
Our extra virgin olive oil is Spanish arbequina, and locally grown on the Mooney Farms Estate. Our cold pressed Arbequina EVOO has won gold, silver, and bronze at International olive oil competitions. With mellow notes of artichoke and a buttery almond flavor Bella Sun Luci Extra Virgin Olive Oil is a staple of every chef's pantry.
California Olive Oil Council Certified
Cold Pressed
California Grown Olives
Heart Healthy
Recipes Using This Product